Advisory, Integration and Migration

CLOUD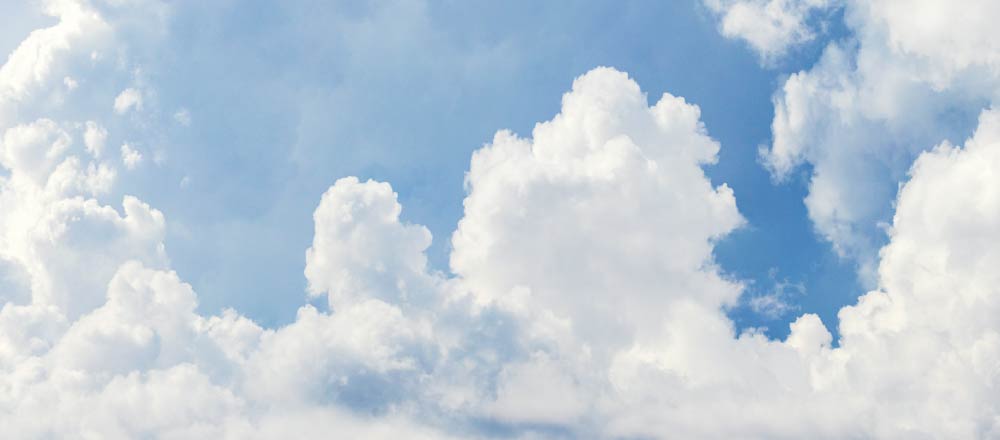 'Cloud is inevitable'. 
We help organizations choose the right cloud for right requirement for every stage of Cloud journey with focus on Governance, Security, Cost Control and Manageability. Among many other platforms, we have a niche expertise in Azure, Nutanix, VMware, Oracle Cloud solutioning (on-premise private, public and hybrid), complimented by our product  KLOUDSIFU.